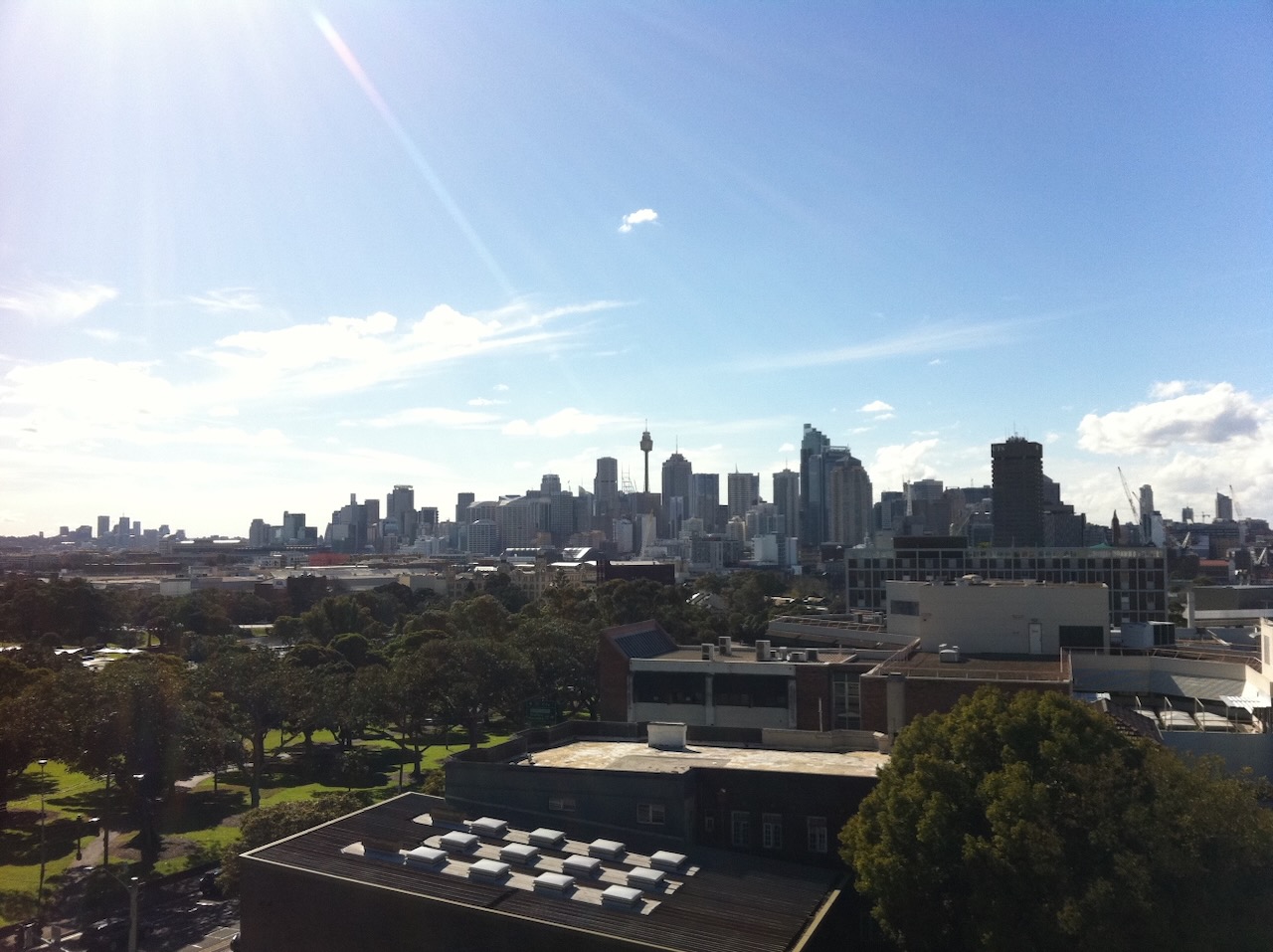 It's a smidgen over 18 months since I arrived in Sydney, and it's been decided that it's time to stop living with someone else's furniture and buy our own stuff. So that's exactly what happened starting about three weeks ago.
An unfurnished unit in the building we've lived in since we got here came up for rent, so we took it, went shopping, and are in the process of moving our stuff across the hall from one apartment to the other. Literally across the hall! It's not as daft as it sounds because we like the building and the location, and the new unit faces in toward a garden in the middle of the building, rather than out onto a noisy road. So there's that.
The furniture-picked-and-bought-by-us is another obvious plus, and there's also this business of making our minds up. Maybe now we have all our own stuff, set out the way we want, it'll feel much more like home and help us feel more settled here in Sydney?
Anyway, that's what's happening just now. I'm a bit unsure about posting photos of the place I live on the Intertubes, so here's a photo of the view from my office instead. Not bad eh? ;-)