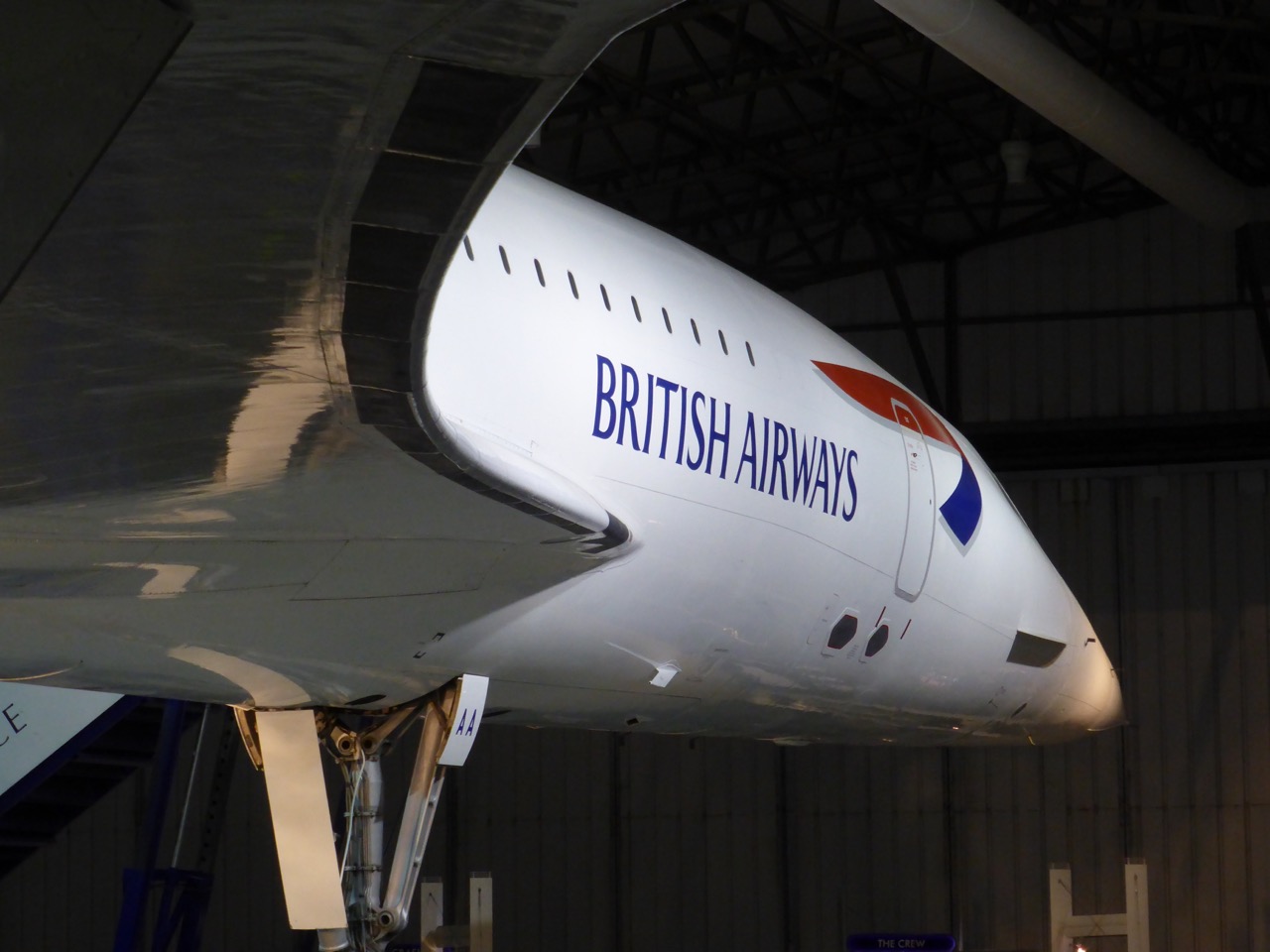 Dad and I were at a loose end one day the last time I was back in Scotland, and he off-handedly mentioned the National Museum of Flight as a possible destination. Then he told me they have a Concorde there, and that was that.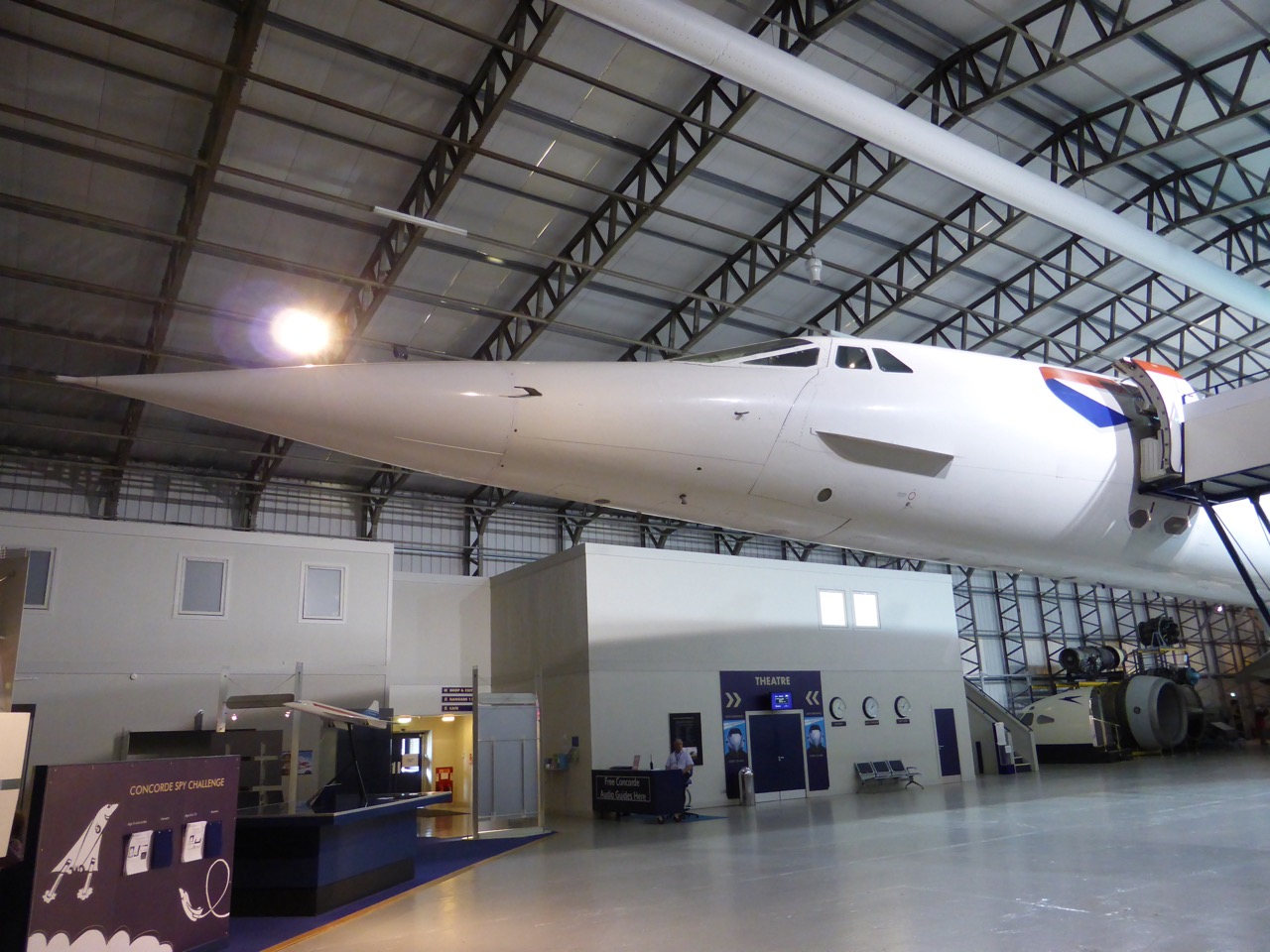 By coincidence, I'd had an episode of omega tau sitting in my podcast app for a while titled "Flying the Concorde", so I listened to that on my flight back to Melbourne. John Hutchinson, former Concorde pilot, provides the commentary.
Then I discovered that Haynes - famed publisher of automotive repair manuals - published a Concorde Owners' Workshop Manual, which I immediately ordered from eBay. It's obviously not a workshop manual in the traditional sense, but it's packed with stories about Concorde's conception, the relationship between the French and the British, and gloriously technical details about some of the aircraft's systems and operational procedures.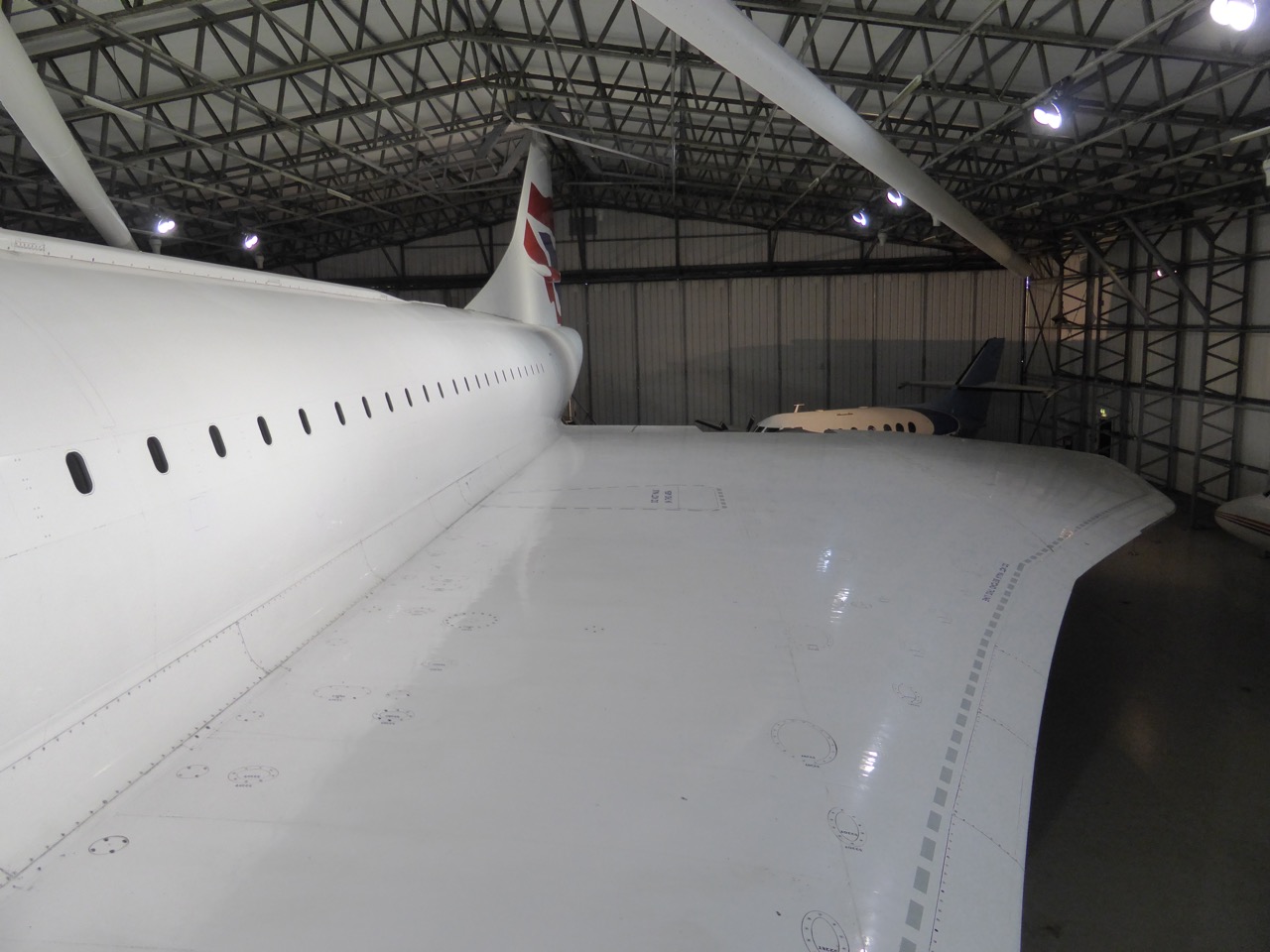 Anyway, I've rambled on a bit here without really saying anything, but if you're remotely interested in aircraft or engineering or just finding out about amazing feats of human perseverance (the thing was built fifty years ago) you can do a lot worse than following any of the three paths above: museum, podcast, book.
(Not many people know that I studied aeronautical engineering for a couple of years before I switched to computer networking which, as my boss at time pointed out, I "should have done in the first place", and I've always had an interest in big aircraft. Things with turbojet engines. It fell by the wayside because there was too much oil and not enough avionics.)